Our Services
Route Map
Aircraft Fleet
More Information
More News
Join our Airline
How do I join?
Terms and Conditions
Help
Join MidWest Connection
Pilots Section
Pilot Report
Aircraft
Flight Schedule
Other Pages
MidWest Connection
MidWest Cargo
MidWest Connect Main
Page
Flight Simulator 2000 HQ
ATC Chatter


Welcome to MidWest Connect Airlines Main Page. We would like to tell you a little about our services. We are a Airline based at Port Columbus International Airport. Our goal is to prove our customers with luxuary and service. We also wish to expand our routes provieding everyone low cost tickets to many destinations.
MidWest Connect Airlines is a Partner of the MidWest Connect Division. We started on April 9, 1999. We have purchesed our new MD-80's and are hiring pilots as we speek. We again welcome you to our site and hope your stay is enjoyable. Thank You.
-Page Under Construction-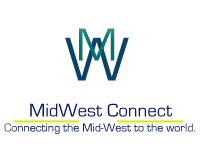 MidWest Connect Airlines is accepting many new pilots. To join, please click on the join link to the left.
New Aircraft!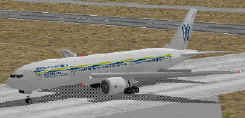 MidWest Connect Airlines would like welcome our new aircraft! Brand New Boeing 777-200's will be arriving in the next week. We also have a 727, 737, and MD-90 coming within this week, after their painting has been completed. Stay up-to-date to see these new planes arrive.
Old News


MidWest Connect Airlines has just purchased new MD-80's! They are the biggest expanse to our airline in History! With the new MD-80's, we hope to grow and purchase new 737's and then continuing to 777's.


MidWest Connect Airlines
-Service You Expect-