Our Services
Route Map
Aircraft Fleet
More Information
More News
Join our Airline
How do I join?
Terms and Conditions
Help
Join MidWest Connection
Pilots Section
Pilot Report
Aircraft
Flight Schedule
Other Pages
MidWest Connect Airlines
MidWest Cargo
MidWest Connect Main
Page
Flight Simulator 2000 HQ
ATC Chatter


All Major Credit Cards Accepted
Welcome to MidWest Connection's Main Page. MidWest Connection is based at Port Columbus International Airport located in the heart of one of the nations fastest growing cities. MidWest Connection has a fleet consisting of DeHaviland Dash 8-100's, Jetstream 31's, and our newest addition, the Canadair Regional Jet!
We are Partners with the MidWest Connect Division with includes MidWest Connect Airlines and MidWest Cargo.
MidWest Connection is an airline based on giving the passengers with the best quality we can. We treat every customer and pilot with utmost respect and courtesy.
MidWest Connection is looking for good pilots and we are looking to expand our range. Our Canadair Regional Jets will be going into service shortly and we hope to add about 100 pilots a month. If you are interested, click on the links to the left.
Enjoy our Airline!
---
Please note the new Class System we have adopted into our Airline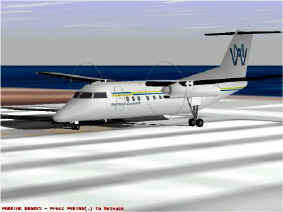 The DeHaviland Dash 8-100
One of MidWest Connection's Most Popular Aircraft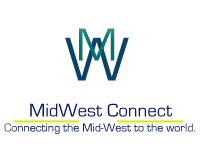 A Partner of MidWest Connect

MidWest Connection is accepting many new pilots. To join, please click on the join link to the left.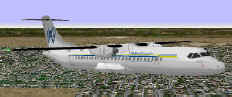 April 19, 1999 -- MidWest Connect has received the ATR 72 and the


Saab 340. We are excited about there arrival into our fleet! Welcome!
---


March 27, 1999 -- MidWest Connection has just purchased new Canadair Regional Jets! We hope to expand our airline with these aircraft and provide our airline with a longer range of aircraft with efficiency. Check out this planes specs by clicking the links to the left.

MidWest Connection
-A MidWest Connect Partner-